Dedicated Professionals since 2005!
CMS Company starts providing Cash Sorting, Cash Handling & Cash Counter Services to different financial institutions since 2000 & it were established in Year of 2005. Our dealing with different Branches of banks increased Day-By-Day. And now we are providing our services in Pan Pakistan. These are Different Banks with whom our agreement has approved (SCB, HBL, UBL, BOP, Summit Bank & Their Branches) We also provide the jobs as well as giving Facilities of training in our own Training Institution under the Supervision of Cash Officers & Manager. Our services and standard will not give any chance of complaint. We assure you of our better and standard services
Bonded & Insured registeration number 1565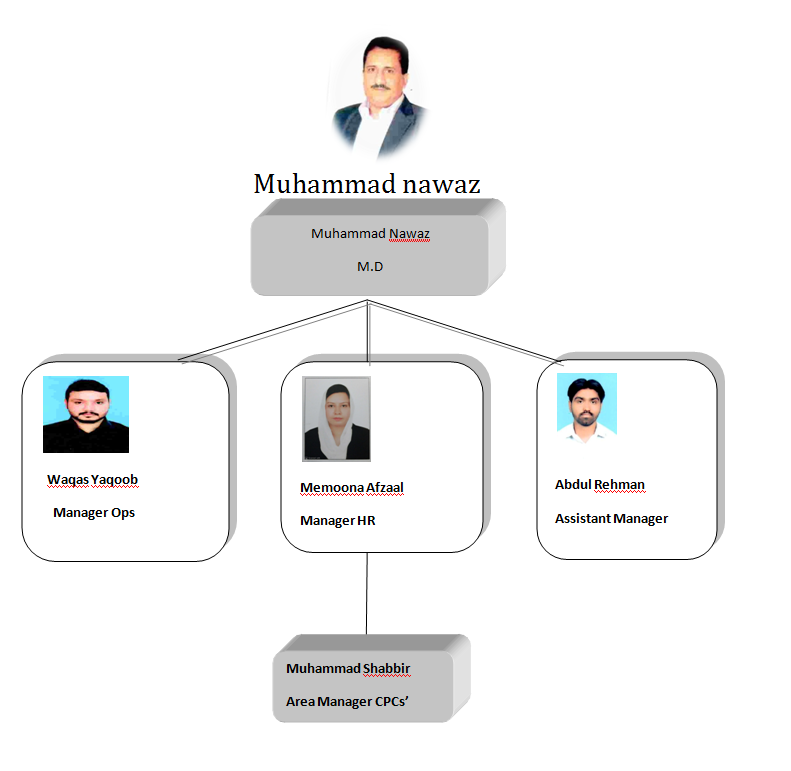 we are very much satisfied with services of your esteemed organization and thankful for your support in providing us day to day services and also appreciate your efforts, co-operations and understanding time by time. We are anticipating continues long-term relationship in future as well.
"Per senectus temporibus eros eaque! Mollis similique quisque dicta aliqua accusantium inventore! Quam dui. Molestias illum, commodi risus, ornare pulvinar doloremque, aliqua. Sed torquent? Euismod magna".
"Duis quia explicabo minim, excepteur repellendus ipsa dis ante non fringilla orci interdum semper acinia taci. Logo nestms ajja oapn jahh no use jam!"

Location
66/3, 1st Floor, Alam Centre, Shadman Market, Lahore-Pakistan

Working Hours
9:00 AM - 07:00 PM
Monday - Friday

Phone Number
(092) 0423-5960315 (092) 0322-4158233